Everyone else has a web site these days, so we figured, why not us, too?
This website is from the minds of Brendon and Chandler. We are two young un's from Raleigh, NC. Brendon is 16, Chandler is 15. We are THE two people you should get to know, and learn about via this site.

Brendon is a sexy stud, with the fashion sense of the star's fashion people, and muscles like rocks. You can learn more about him inside. All his information will be typed in stylish sunrise-sunset orange.

Chandler is the genius of the company, with a sense of humor like some of those really funny people, and the mind of a young Steven Hawking. All of his messages will be in a delightful aqua-marine blue
We expect to update the site as often as possible. If not by both of us, then by one or the other. Sign the ChaBrenCo Guestbook below to let us know what you think.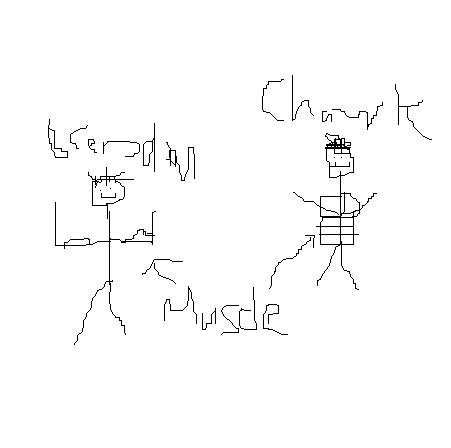 This is Sponge Bob. Yes. Sponge Bob Square Pants. He is a role model to me, not only because he is wildly funny, his show also deals with several modern day issues found in the plot and overtones of the show.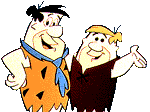 Me and Brendon again, in our nightgowns this time.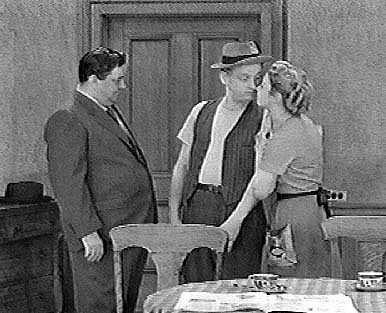 Us again. I usually get the girls.